Explainer Videos
When you explain about your company's services or products textually, it can be time taking and boring as well. It may also decrease your website's viewership. Heavy text material on company's website can distract the viewers or confuse them which is not favourable for a company's reputation.
Just imagine, if you can explain your products or services in a 60 second video which is not just entertaining but creatively interactive as well.
Excited….!!!!!!!
This 60 second short and crisp video is an animated video which is designed to introduce a company's products or services creatively. It is eye catching and very appealing. These explainer videos are trendy and very popular these days. They have taken over all the social media platforms and are very helpful in enhancing a company's business.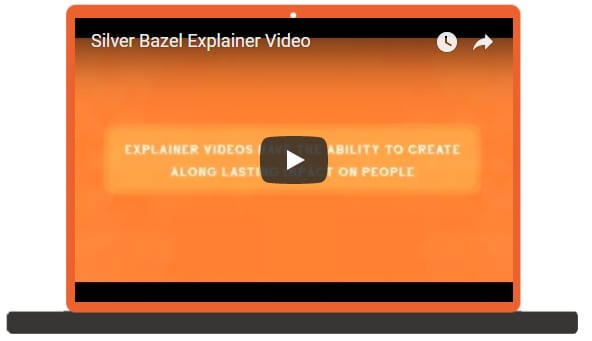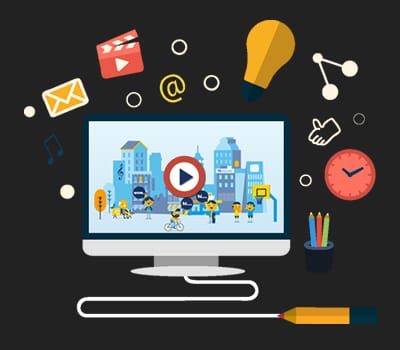 Best Explainer Video Services
Silver Bazel provides best explainer video services worldwide. We are a Delhi NCR based company which produces hiqh quality explainer videos which are creatively designed to explain the services or products in the most entertaining manner.
We have an excellent team that will understand your requirements and helps you to enhance your company's business. We will take your ideas and convert them into a short and crisp video which will increase your success rate and generate your brand awareness.
We use latest technologies and softwares like Photoshop, Illustrator and After Effect in the making of explainer videos. You can use these explainer videos for your company's promotion, app's promotion, website's promotion, product's description or for the promotion of your company's services.